Welcome to Oakley, Bedfordshire
Oakley is a village and civil parish located in northern Bedfordshire, England, about four miles north west of the county town of Bedford and lies by the River Great Ouse. It has a population of approximately 2,500 and is near the villages of Bromham, Milton Ernest, Clapham, Radwell, and Felmersham.
This picturesque, rural village encapsulates community spirit.  This is evident in what Oakley offers its residents and nearby communities.  Whether you wish to go for a quiet walk around our many, unspoilt fields, a picnic by the River Ouse, take the kids to our local park, enjoy a fine meal at the Bedford Arms restaurant, or relax with a refreshing drink at Oakley Sports & Social Club - we offer something for everyone.
Oakley is a beautiful, thriving village, which you'll undoubtedly realise as you browse this website. 
Oakley has a number of historical buildings, beauty spots and landmarks to visit. Explore Oakley by using the links below
Take a look around Oakley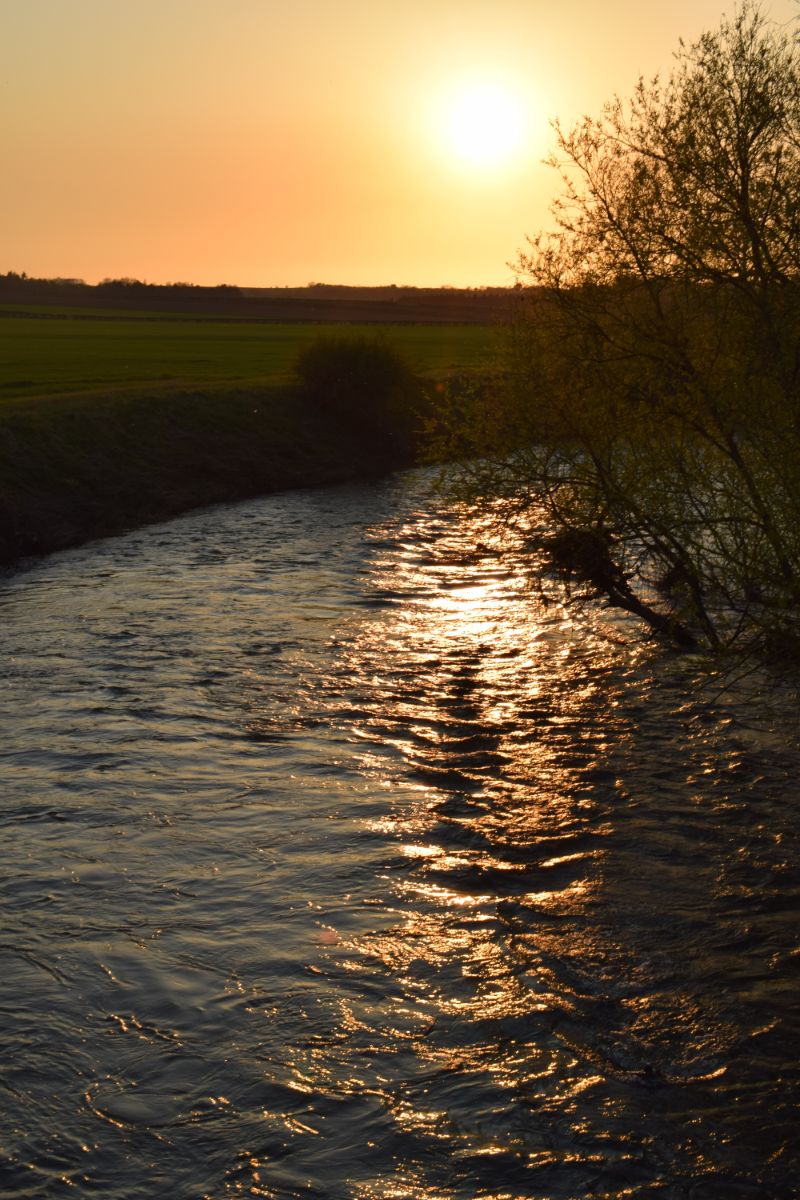 OAKLEY'S NDP
The Parish Council registered with the Borough Council to produce its own Neighbourhood Plan and set up a sub-group consisting of Parish Councillors and interested residents in 2014. The sub-group developed the Neighbourhood Plan based on responses to questionnaires from residents, exhibitions at the Village Hall, other people who had a stake in the village, technical evaluations and national/local government guidelines/policies.
Recent Articles
Oakley Village Hall Annual General Meeting - Will take place in the Village Hall committee room…
The Department of Health and Social Care (DHSC) is inviting interested organisations to register…